Highest precision through methodical superiority: CropRadar combines objective satellite technology with artificial intelligence and many years of expert knowledge.
CropRadar processes hundreds of thousands of satellite images and combines them with proprietary AI-based models and algorithms. Kleffmann Digital's in-house specialists are experts in the field of remote sensing, geodata processing and agricultural economics.
As a research lead company with an interdisciplinary team and strong roots in agricultural practice, we strive to continuously develop our solutions and stay one step ahead to embrace new technology and to respond to our client's needs.
Layerstack Satellite Data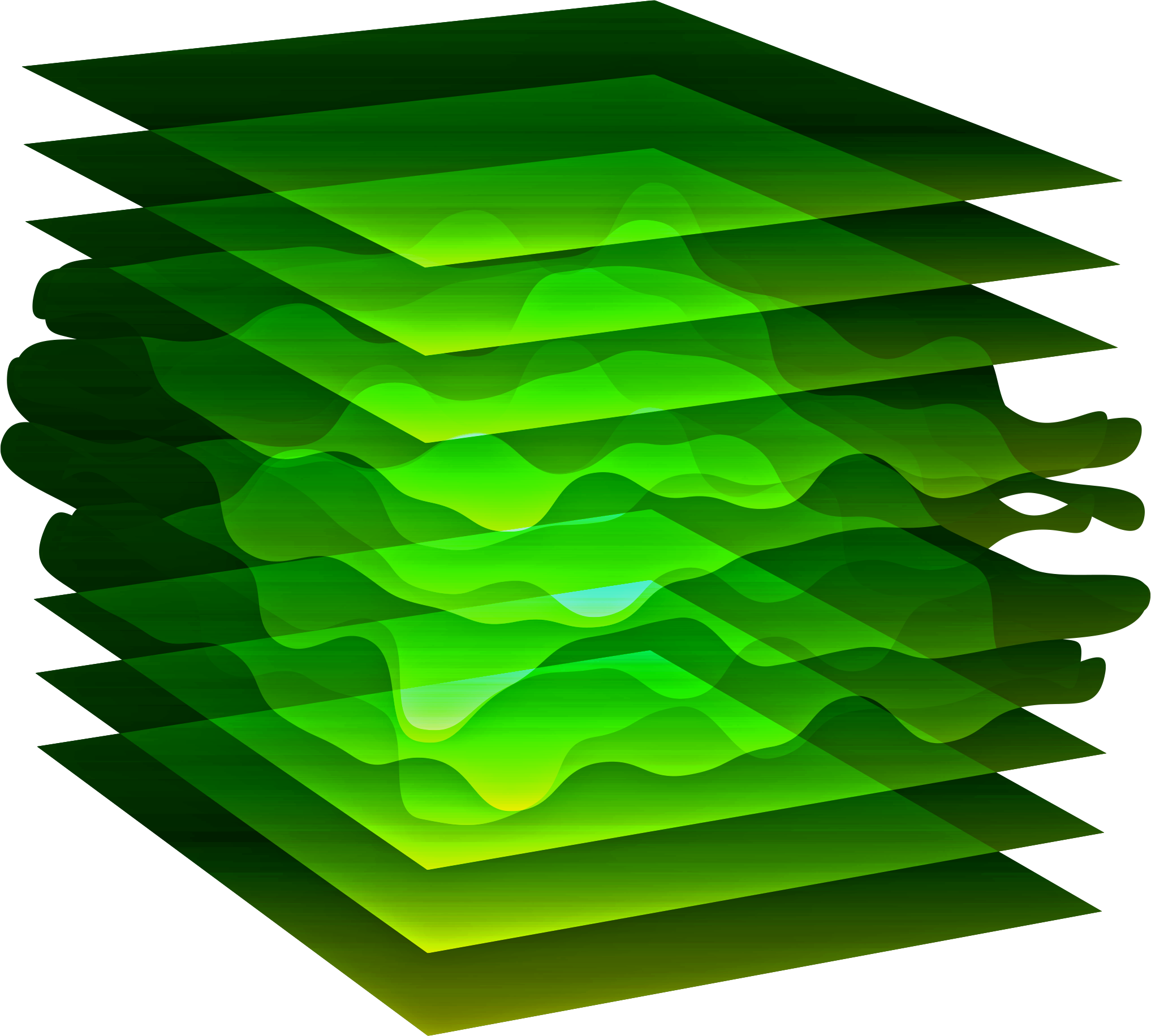 Kleffmann Digital – Headquarters