The Global Independent Crop Monitoring System
CropRadar is the independent remote sensing system for global crop mapping. Based on satellite data, machine learning algorithms and proven model calculations, Kleffmann Digital has perfected global crop recognition. With an accuracy of up to 98 %, CropRadar offers you the possibility to identify the acreage of different crops from country to postcode level.
CropRadar Portal is an independent platform for visualising the classification results. You can analyse the area distribution of different crops and interpret the vegetation development in the cultivation season based on further data sources (such as weather data, biomass).
Management tool for reliable forecasts
Data levels: Country – district – municipality – postcode
Monitoring of area changes
Consulting tool for multiple industries
Interdisciplinary team of experts
High temporal and spatial resolution
Continuous calibration & validation
Precise data thanks to AI & satellite technology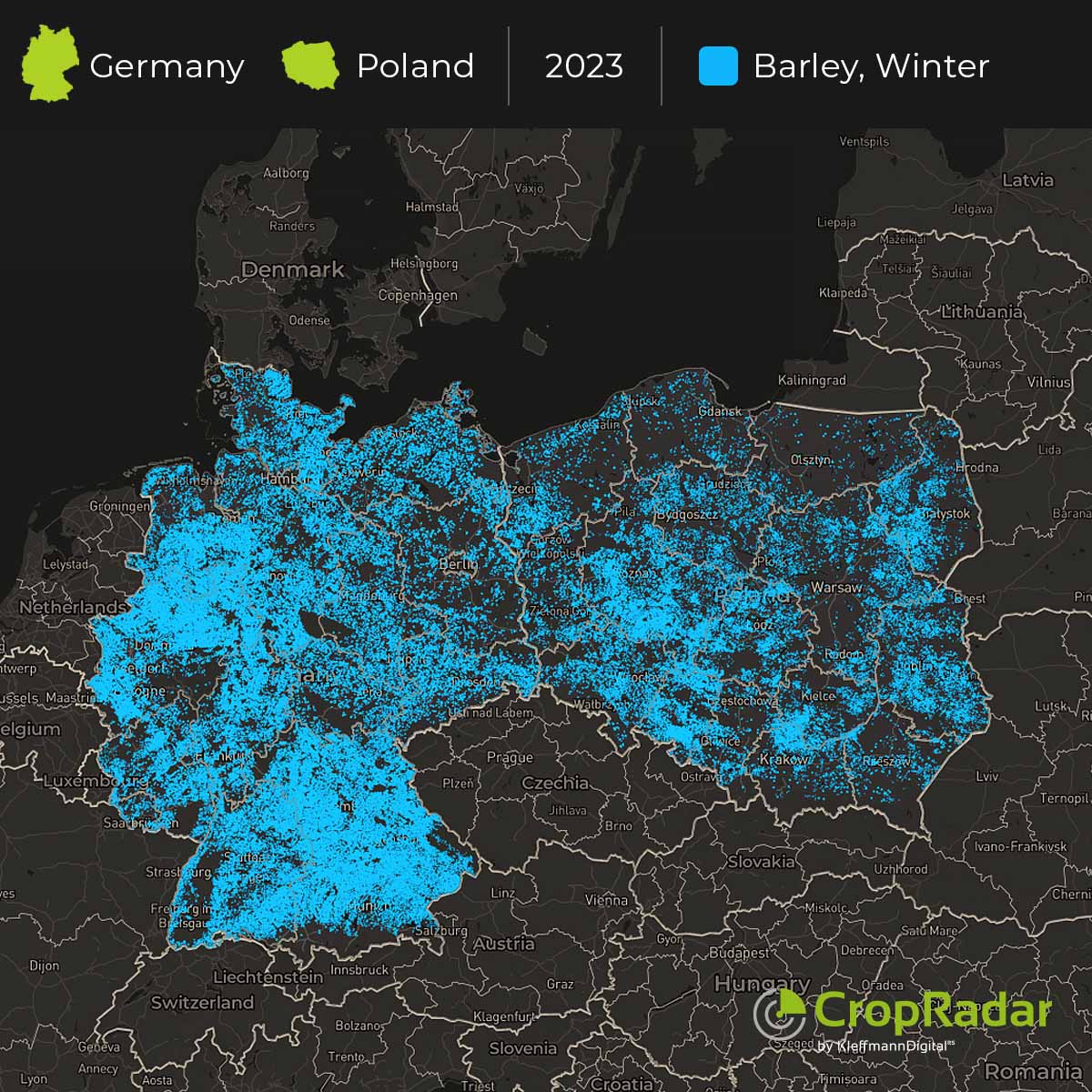 News The winter barley harvest has begun in Europe Harvesting of winter cereals, particularly winter barley, has already begun across Europe. CropRadar yield forecasts predicted
Read More »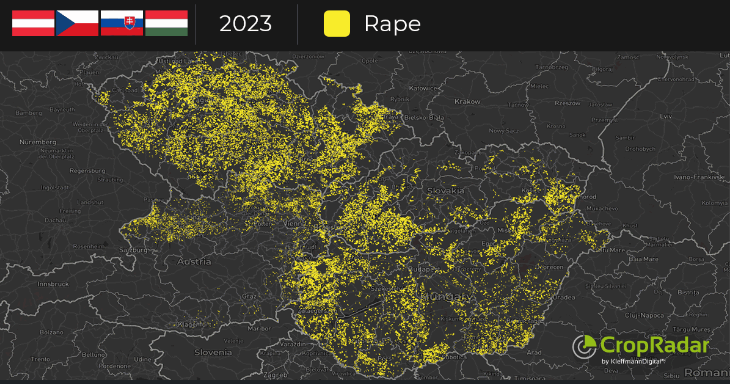 CropRadar results confirm our forecast for rapeseed acreage in the EU-27 this year.
Read More »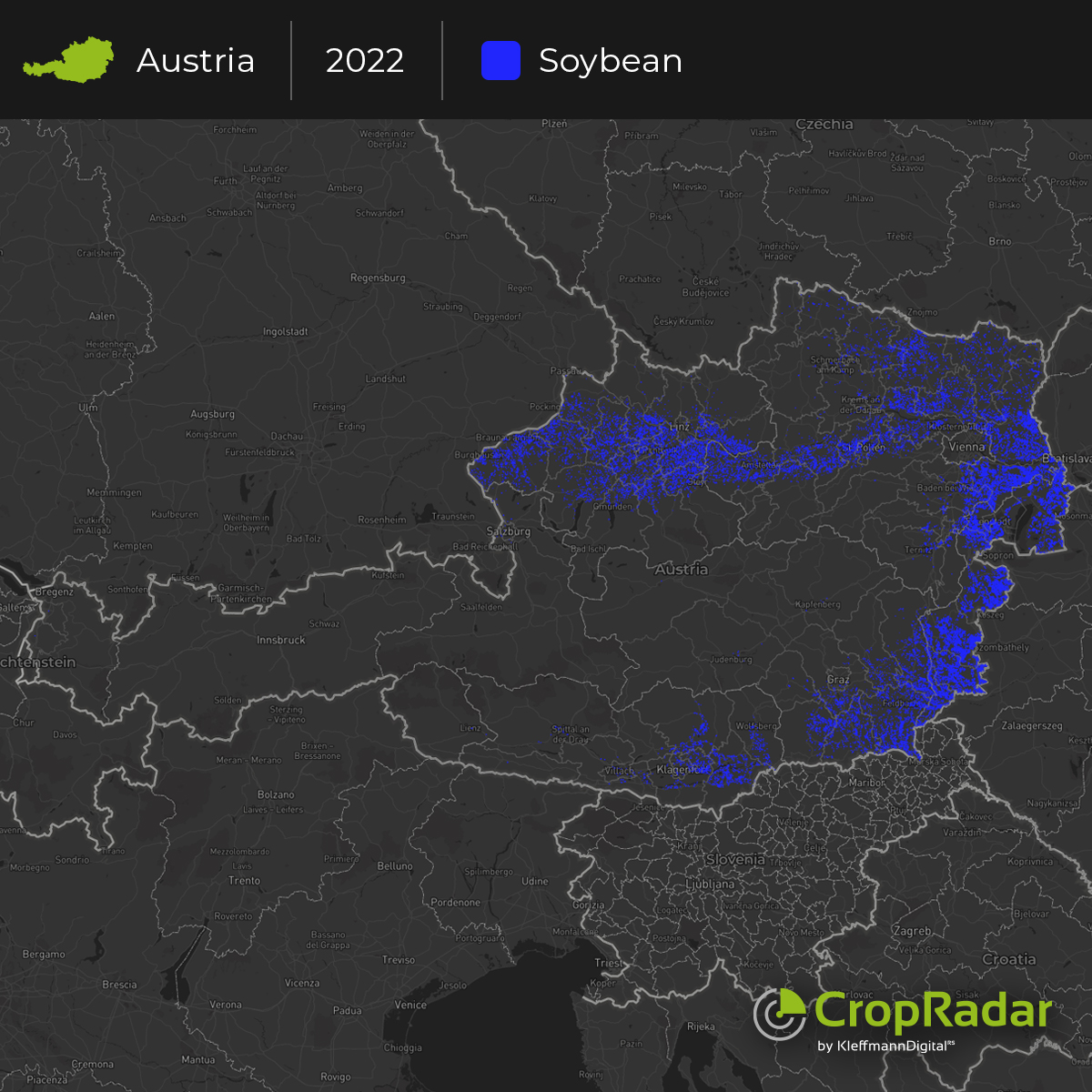 CropRadar has measured a cultivated area of more than 90,000 ha in Austria for 2022.
Read More »