Oilseed rape cultivation Europe: Over 6 million ha measured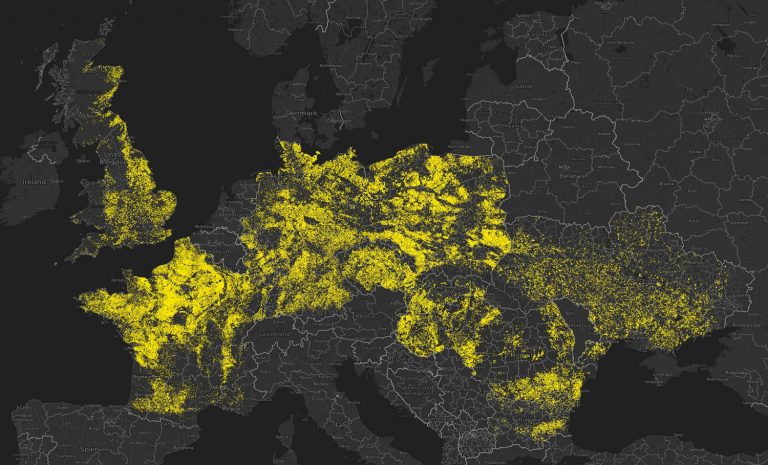 CropRadar by Kleffmann Digital has measured the cultivated oilseed rape areas in the top 10 countries in Europe. In January 2022, rapeseed can be found on more than 6 million ha in these countries.
France, the new number one, has recorded the largest increase in area with an uplift of 18%. For the second year in a row, Romania holds 5th place with a cultivated area of more than 500,000 ha.
The reasons for the increase in oilseed rape acreage in Europe are, on the one hand, the rapeseed prices on the exchanges. For years these prices were around 400€/t, but have been rising steadily since January 2021, with a preliminary peak of 828€/t in January 2022. Furthermore, winter oilseed rape continues to be a crop with a very high contribution margin. The good sowing conditions in late summer/autumn 2021 enabled growers to get on and establish the crop.
With the help of satellite technology and AI, Kleffmann Digital is also able to determine how many fields the oilseed rape cultivation is distributed over in the ten countries. The number of fields reflects the diversity of agricultural structures: in total, more than 475,000 fields are cultivated with rapeseed this season.
Exact figures on countries, federal states and districts are available on request.