Maize cultivation in Europe 2021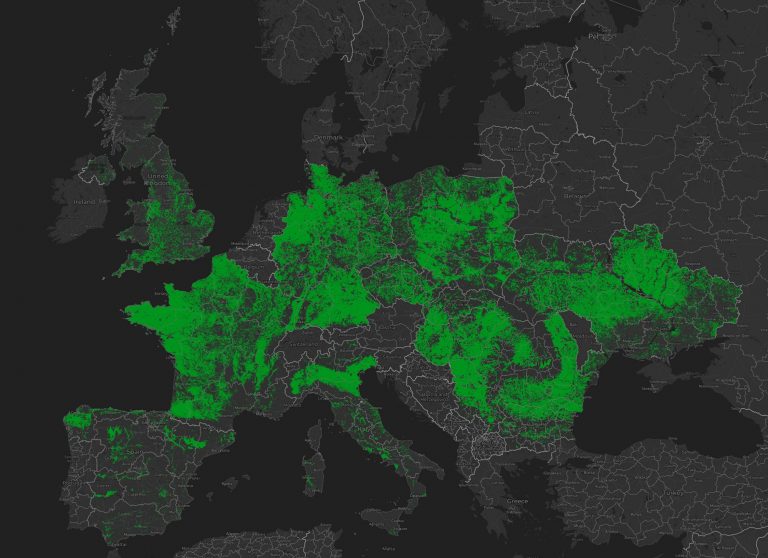 A mixed maize season is drawing to a close. The cold weather at the time of sowing, less hours of sunshine in large parts of Europe and heavy rain in some regions of Germany and France led to a drop in harvestable maize areas in some countries this year.
In Germany, the harvestable maize area fell by 5.7 percent to just over 2.5 million hectares. In Romania, the area is smaller than 2 million hectares for the second year in a row. On the other hand, the maize area in Poland has increased significantly.
Here you can see in which countries of Europe CropRadar has classified the maize areas. Are you interested in the exact figures? CropRadar can provide you with the maize areas down to postcode level in many European countries. Please feel free to contact us!