#MonitoringMonday – Kopacki rit Nature Park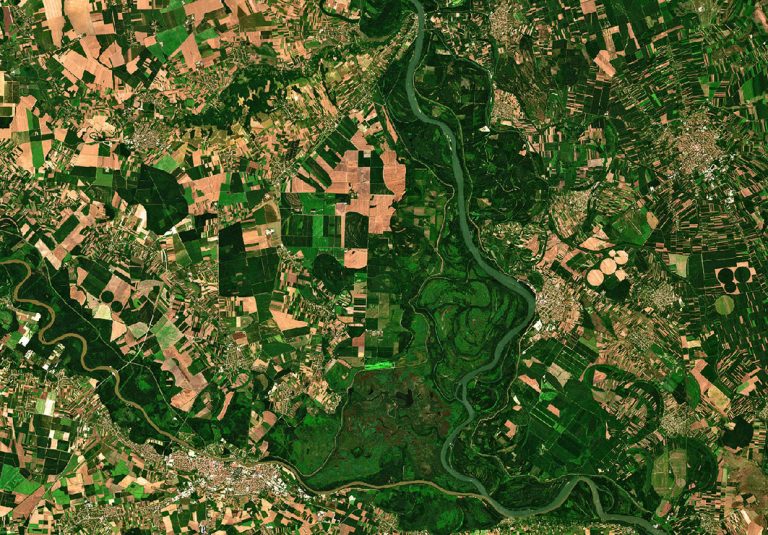 With an area of 23,000 ha, the Kopacki rit Nature Park stretches along the countries of Croatia, Hungary and Serbia. It also includes several river arms and lakes near the Danube. It is one of the most important marsh reserves in Europe. More than 2,000 different animal species live here.
Numerous farms with various crops have settled around the nature park, as well as rare native cattle herds. The nature park is considered a showcase for how agricultural production can work in harmony with nature.