#MonitoringMonday – The most beautiful rice terraces in Asia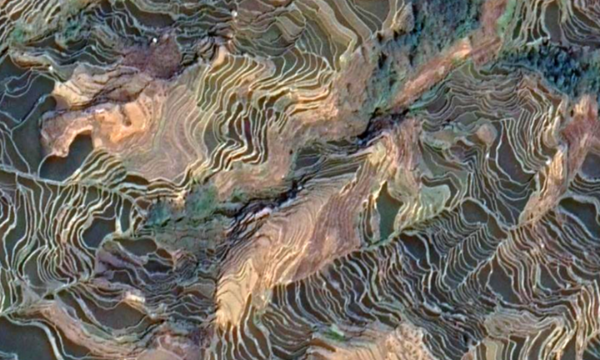 In the southern Chinese province of Yunnan, rice has been cultivated on an area of over 12,000 hectares for more than 1,300 years. The Honghe Hani rice terraces have been a World Heritage Site since 2013 and are one of the most famous and beautiful rice terraces in Asia.
The mixture of humid air and changeable mists here create the perfect environment for rice cultivation and a vibrant landscape. The rice terraces are connected by a canal system. This uses the natural rainwater of the high mountains for irrigation.